Marlene Portnoy
Board Member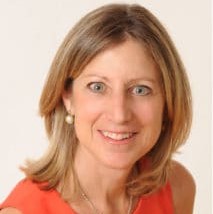 Marlene Portnoy is the Co-Founder/Executive Director of the Desmoid Tumor Research Foundation (DTRF). Ms. Portnoy co-founded DTRF because of the frustration she experienced with the lack of information available and the lack of research on this rare disease. Her husband, Steve, was diagnosed in August 2004 with a retroperitoneal desmoid and has since been treated with surgery and radiation.
For the last 16 years Ms. Portnoy has been instrumental in the accomplishments of DTRF which include developing a patient registry, a virtual tumor board, funding millions of dollars of grants, supporting clinical trials with accruals and working with patients to support them through their medical journeys. Most recently, the foundation and its founders were awarded the NORD Rare Disease Impact Award.
Ms. Portnoy joined the SARC Board in 2021.