Inga-Marie Schaefer, MD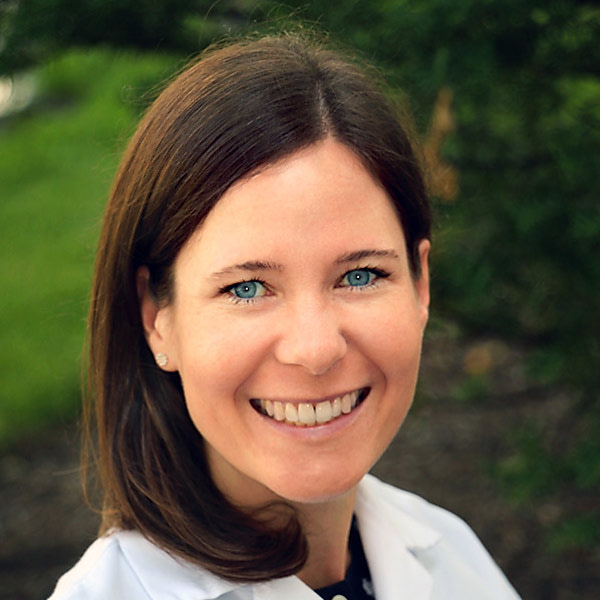 SARC (Sarcoma Alliance for Research Through Collaboration) is pleased to announce Dr. Inga-Marie Schaefer as the 2019 SARC Career Development Program Award recipient. At the 2019 SARC Semi-Annual Meeting, Dr. Elizabeth Lawlor announced the recipient of the award.
Dr. Inga-Marie Schaefer is Instructor at the Department of Pathology at Brigham and Women's Hospital, Harvard Medical School in Boston, MA. After graduating with an M.D. degree from Georg-August-University Goettingen in Germany, she trained in Anatomic Pathology in Germany and at Brigham and Women's Hospital.
Her post-doctoral research in Dr. Jonathan Fletcher's translational sarcoma laboratory focused on characterizing mechanisms of genomic progression in GIST/sarcoma, combining diagnostics, biology, and genetics. Dr. Schaefer is now evaluating mechanisms of incremental cell cycle dysregulation in GIST progression. Supported by the SARC Career Development Award, she specifically aims to leverage GIST oncogenic dependency on CDK4-mediated RB1 inactivation for therapeutic targeting. Using multiplexed imaging, and in vitro and in vivo testing of novel drug combinations, her goal is to translate these biologic concepts to a clinical trial for patients with advanced GIST.