Corporate Support
We appreciate the range of organizations who share in our vision to find a cure for sarcoma and welcome financial support through contributions, corporate gift-giving, and employee matching gift programs.
Additionally, we offer several levels of corporate sponsorship for those organizations, institutions, or companies seeking opportunities to support our work and highlight their alignment with our organization. Please contact us to learn more about corporate sponsorships.
Thank you!
We acknowledge our corporate supporters of the SARC Meetings.
---
Platinum Level
---
Silver Level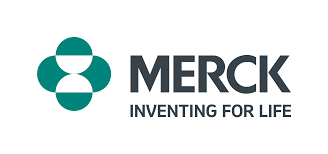 SARC facilitates the conduct of research and therefore engages partners to do this important work. SARC's Board of Directors limits the amount our partners can spend on overhead, indirect, and administrative cost, however characterized, to a maximum of 25%.