July 18, 2017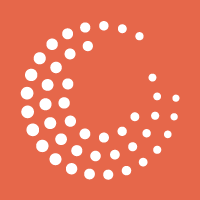 Doxorubicin plus evofosfamide versus doxorubicin alone in locally advanced, unresectable or metastatic soft-tissue sarcoma (TH CR-406/SARC021): an international, multicentre, open-label, randomised phase 3 trial
The SARC021 manuscript has been published at The Lancet Oncology. The purpose of this study is to determine whether TH-302 in combination with Doxorubicin is safe and effective in the treatment of Locally Advanced Unresectable or Metastatic Soft Tissue Sarcoma.
Evofosfamide is a hypoxia-activated prodrug of bromo-isophosphoramide mustard. We aimed to assess the benefit of adding evofosfamide to doxorubicin as first-line therapy for advanced soft-tissue sarcomas.
We would like to thank all of our partners for the great effort!
This study was registered with and can be viewed at clinicaltrials.gov.