April 8, 2022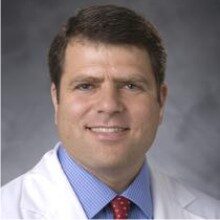 SU2C has made additional funds available for SARC032 so that we can increase the sample size and power of this randomized, ongoing trial from 102 to 126 evaluable patients.
SARC032 aims to determine whether the addition of pembrolizumab improves outcome over preoperative radiation therapy alone in high-risk extremity undifferentiated pleomorphic sarcoma and dedifferentiated/pleomorphic liposarcoma.
We appreciate the SARC community for already accruing 96 evaluable patients and we encourage additional enrollment so that we can complete this important study.
To learn more about this study view Dr. David Kirsch's SARC032 presentation at the 2021 SARC Semiannual Meeting at ASCO.